We all like to spoil ourselves with projects just for us. My friends and I have selected 16 beautiful patterns that you can make just for yourself.
Jingle In July Flash Sale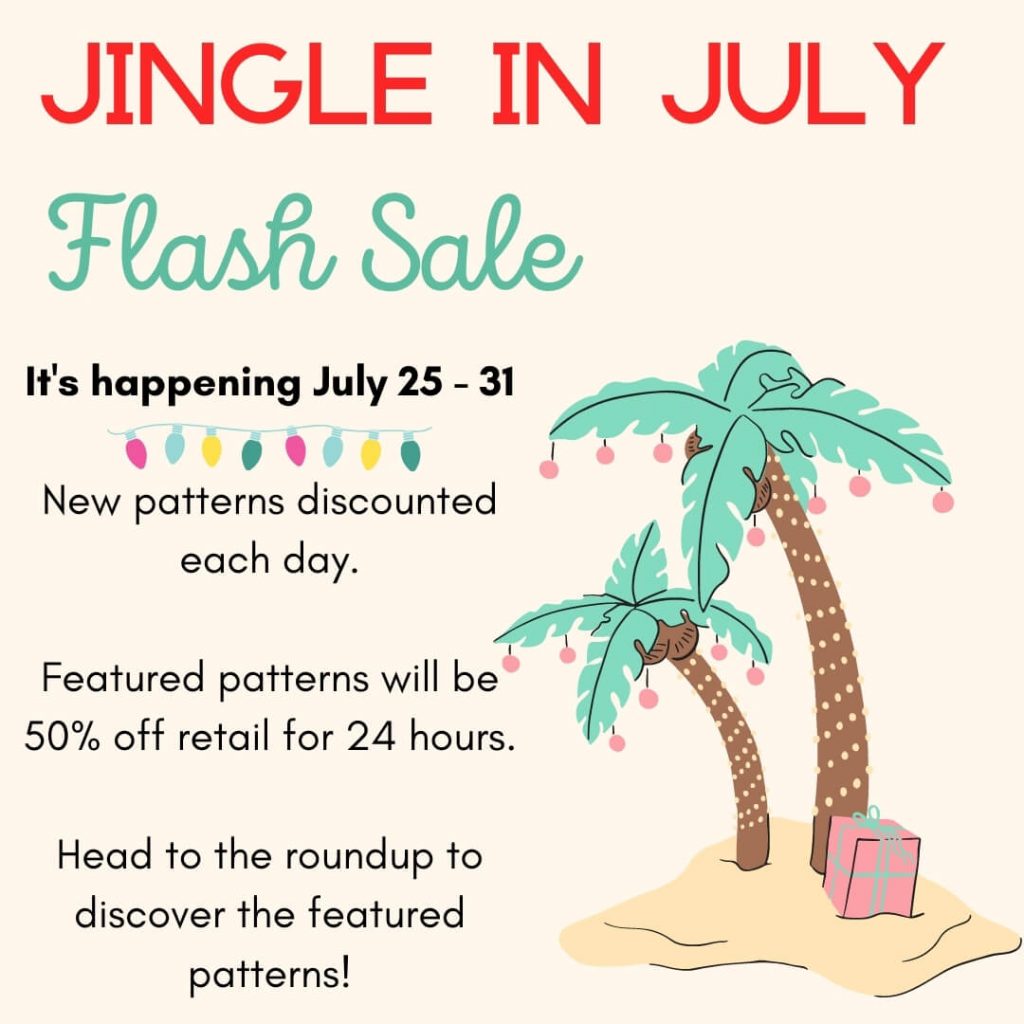 We're celebrating Christmas in July with a Flash Sale! I've joined forces with my closest crochet designer friends to bring you amazing deals on our favorite designs.
From July 24th through July 31st you can get up to 16 patterns for 50% off for only 24 hours. We've compiled a list that has something for everyone and you won't be disappointed.
***Post contains affiliate links – which means if you make a purchase from the links below, I will get a small percentage of the sales at no additional cost to you***
How It Works
Each day a new set of patterns will be on sale for 50% off, NO COUPON NEEDED, in our shops. The sale runs from 12:00 AM EST to 11:59 PM EST. If you're not familiar with EST, simply goog your local time compared to New York City.
A new day also means a new host. I've listed the host and their theme of patterns below.
I've tried to organize the items based on the type of design they are. There is a category for bags, wearables, and then items for your home.
Crochet Gifts For Me
You'll find 16 designs below that make perfect projects to make for yourself. I've labeled them by pattern name and the designer.
Click on the buttons to be brought to the blog post design or to purchase on Ravelry and Etsy. Some patterns can be purchased right on the designer's blog.
Crocheted Bags Just For You!
Harmony Bag – Me 'n' My Hook
This bag comes with easy to follow instructions and can be made in your favorite colors.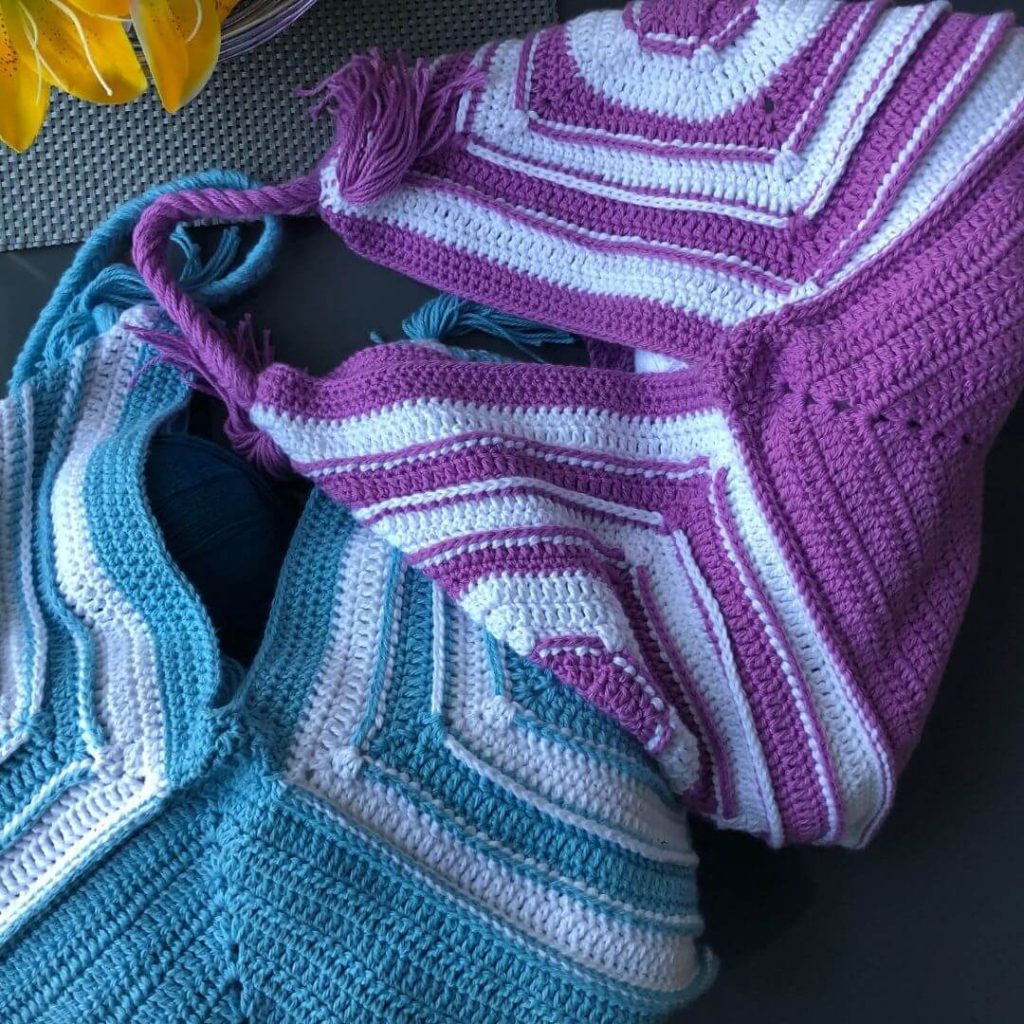 Marian Bay Bag – Me 'n' My Hook
Do you need a new bag to hold your WIP? The Marian Bay Bag will be perfect. It holds so much yarn!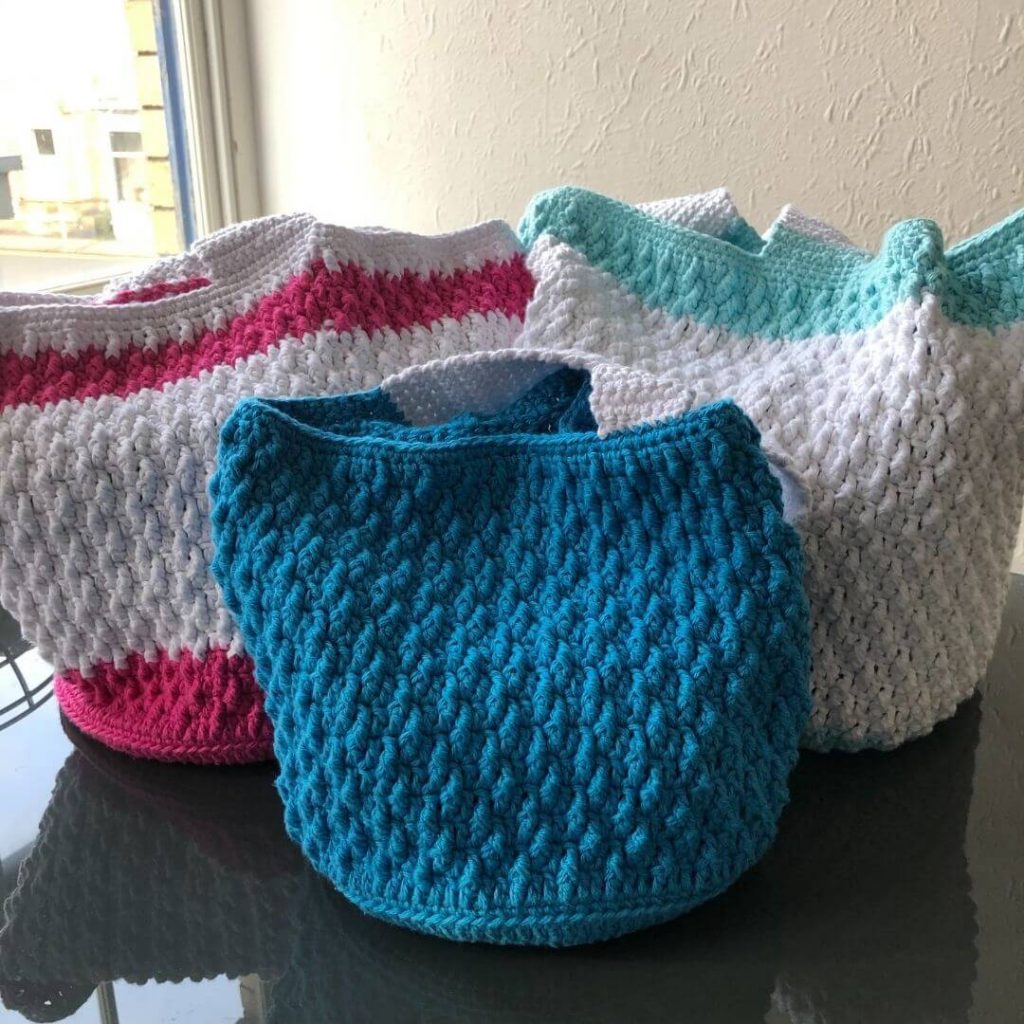 Ides Of March Tote Bag – Cosy Rosie UK
The Ides of March Tote is a quick bag to whip up and had a great stitch combo. There might even be a matching coin purse pattern too!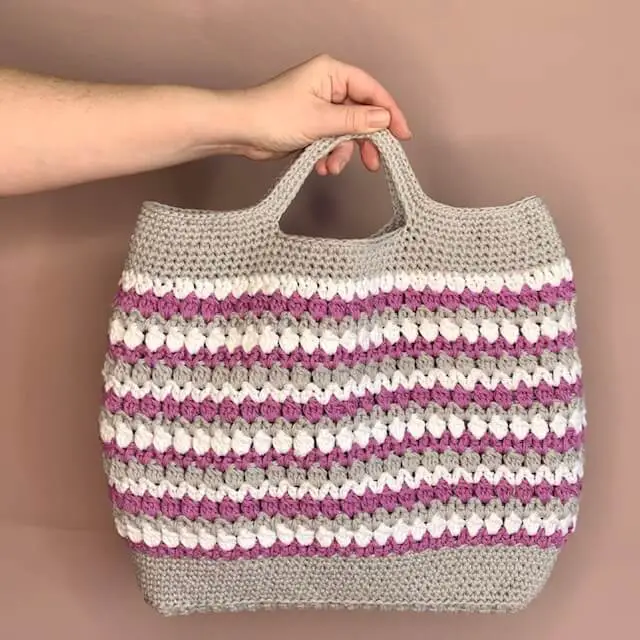 Calliope Crossbody Boho Bag – Green Fox Farms Designs
Take a look at this bag, isn't it absolutely gorgeous!? Can't you already see yourself walking around using this bag ALL THE TIME?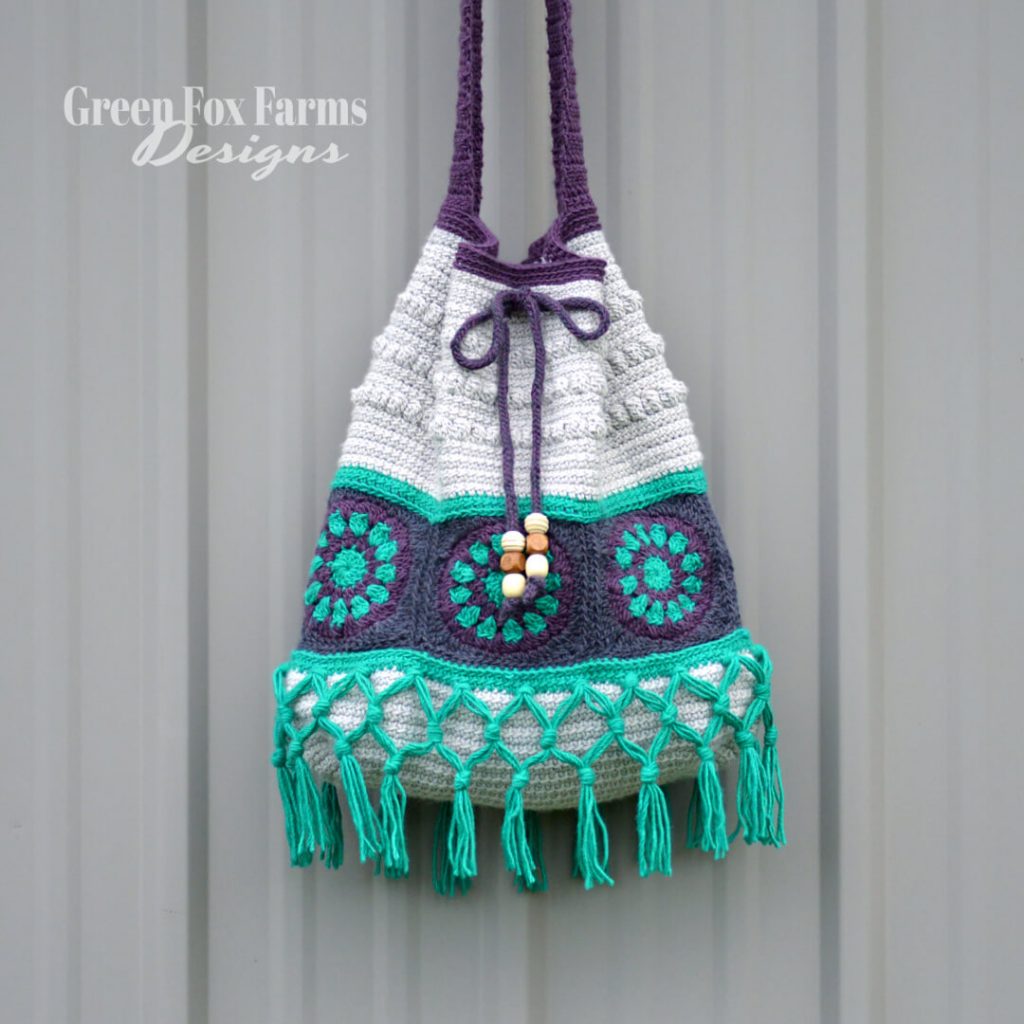 Sweet Stripes Zipper Pouch – Green Fox Farms Designs
The Sweet Stripes Zipper Pouch pattern had 4 different sizes to choose! As if that wasn't enough, there is a whole line of Sweet Stripes patterns that match.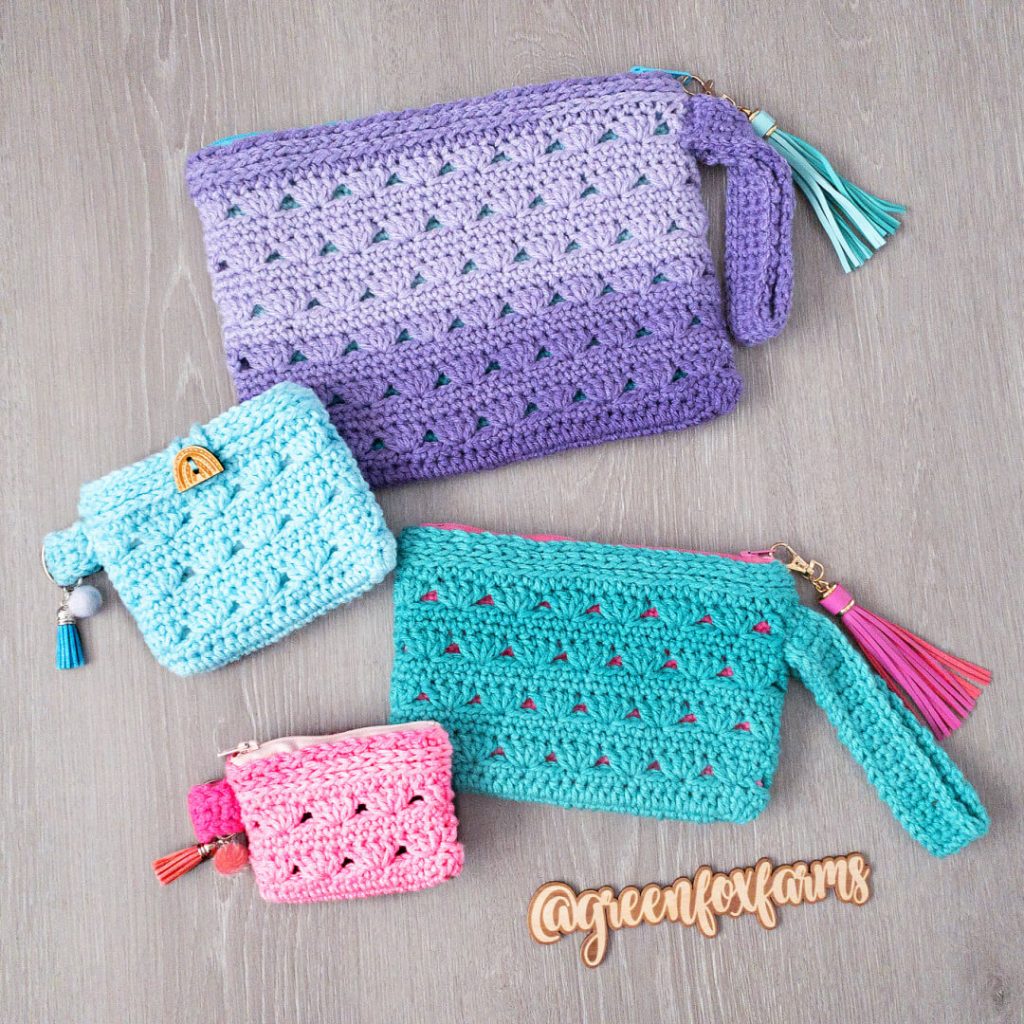 Darling Bag – Crochets By Trista
This is one of my favorite designs and one of my favorite stitch patterns. You're going to love it too!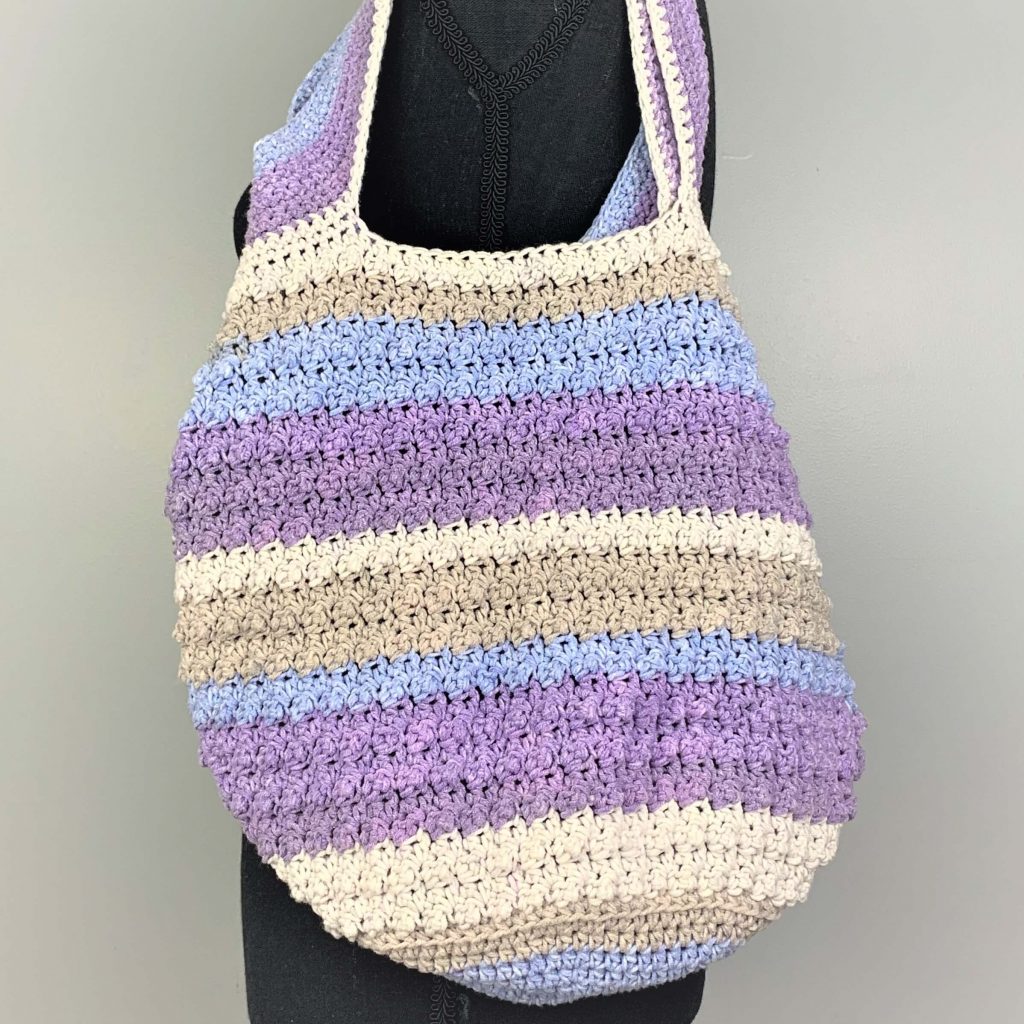 Crochet Wearables Just For You!
Dandelion Beanie – High Desert Yarn
Can we talk about how beautiful the texture of this beanie is? I'm at a loss for words on how gorgeous it is.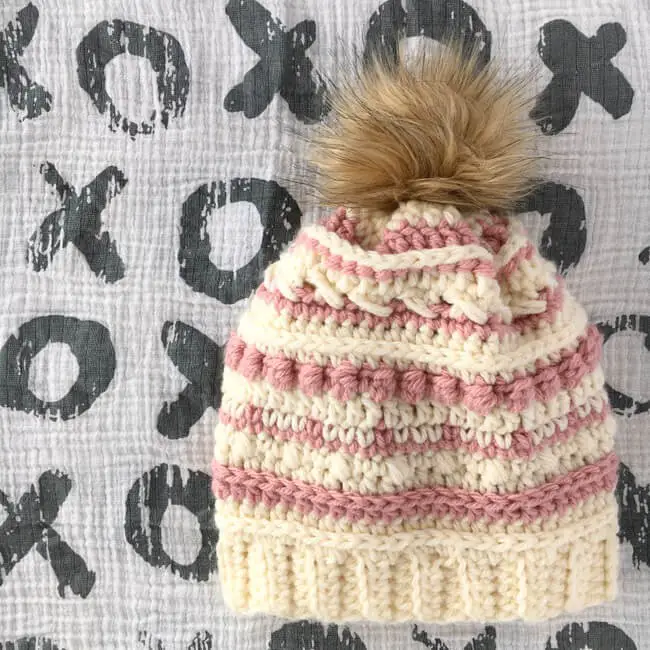 Mixed Toffee Cowl – Sunflower Cottage Crochet
STAHP!!! The colors and textures in the Mixed Toffee Cowl are breathtaking.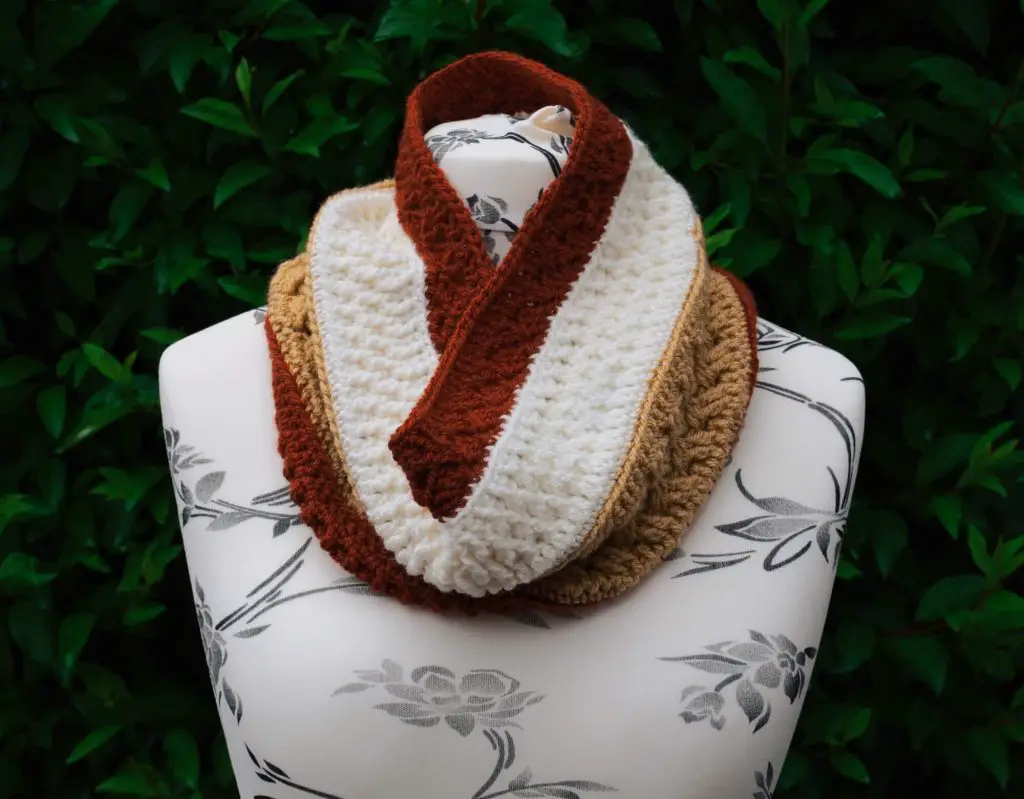 Openwork Poncho – Ambassador Crochet
This has cozy written all over it and the open stitches give it a touch of elegance. A 'Battle of the Stitches' Winner!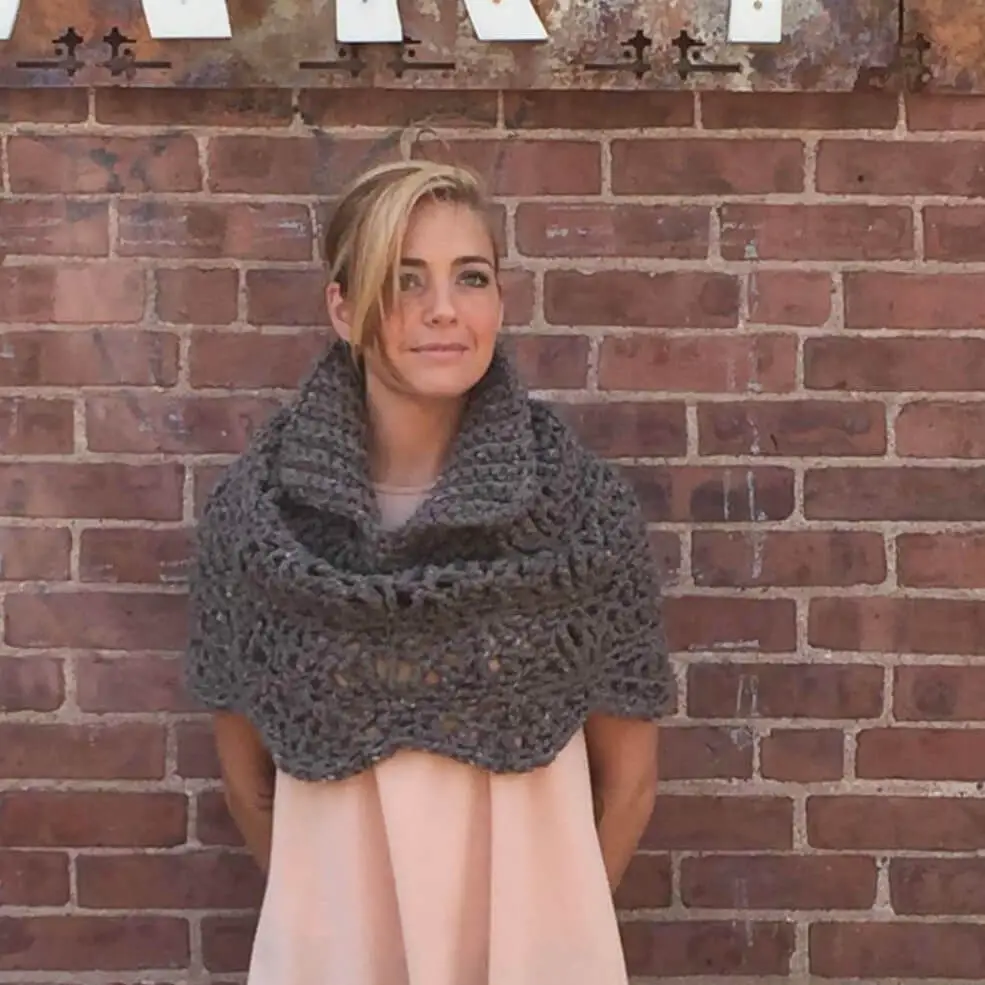 Gilmore Scarf – Crochets By Trista
When I was designing the Gilmore Scarf I was really excited that the math worked out with the stitch pattern. What I wasn't expecting was how stunning the final piece would be.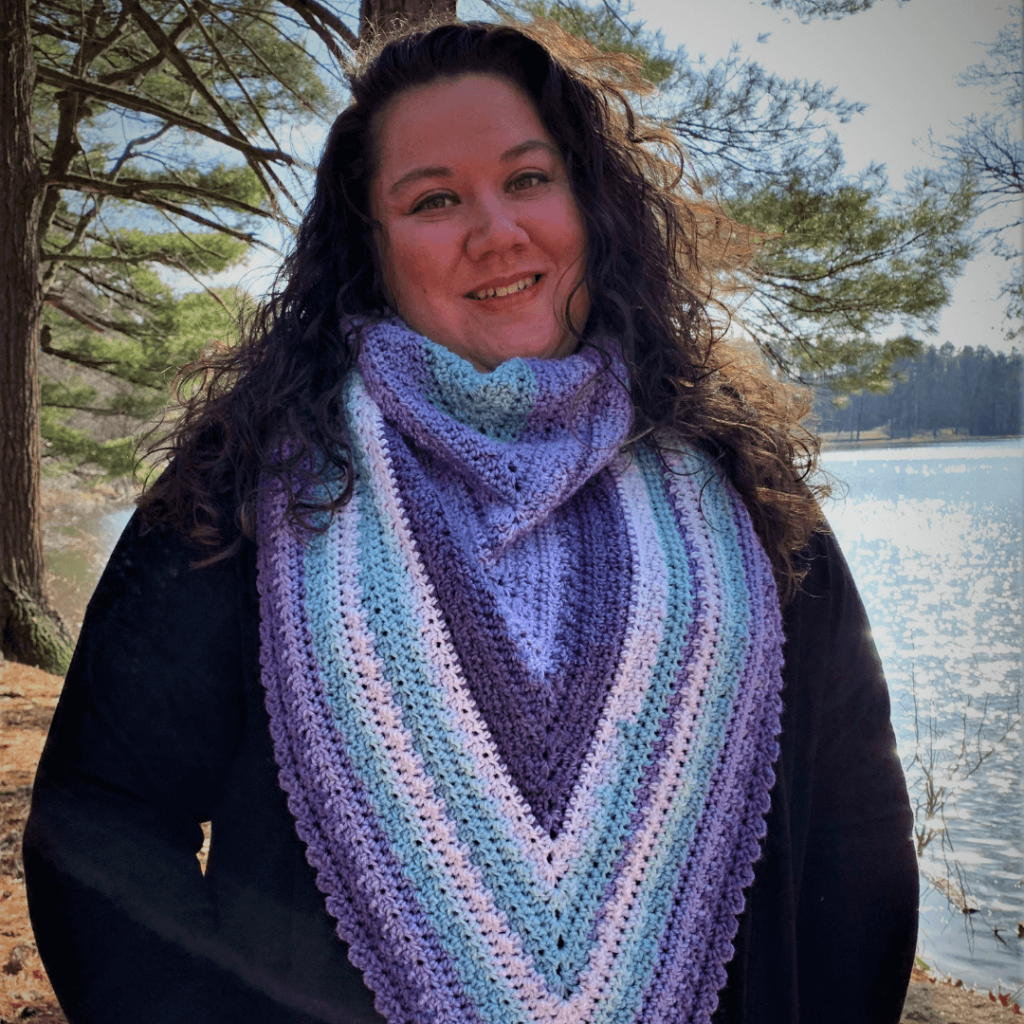 Crocheted Items For Your Home!
Sunflower Wall Hanging – High Desert Yarn
I love this Sunflower Wall Hanging so much that I might have to make one for my "person" for her birthday this year since sunflower's are her favorite.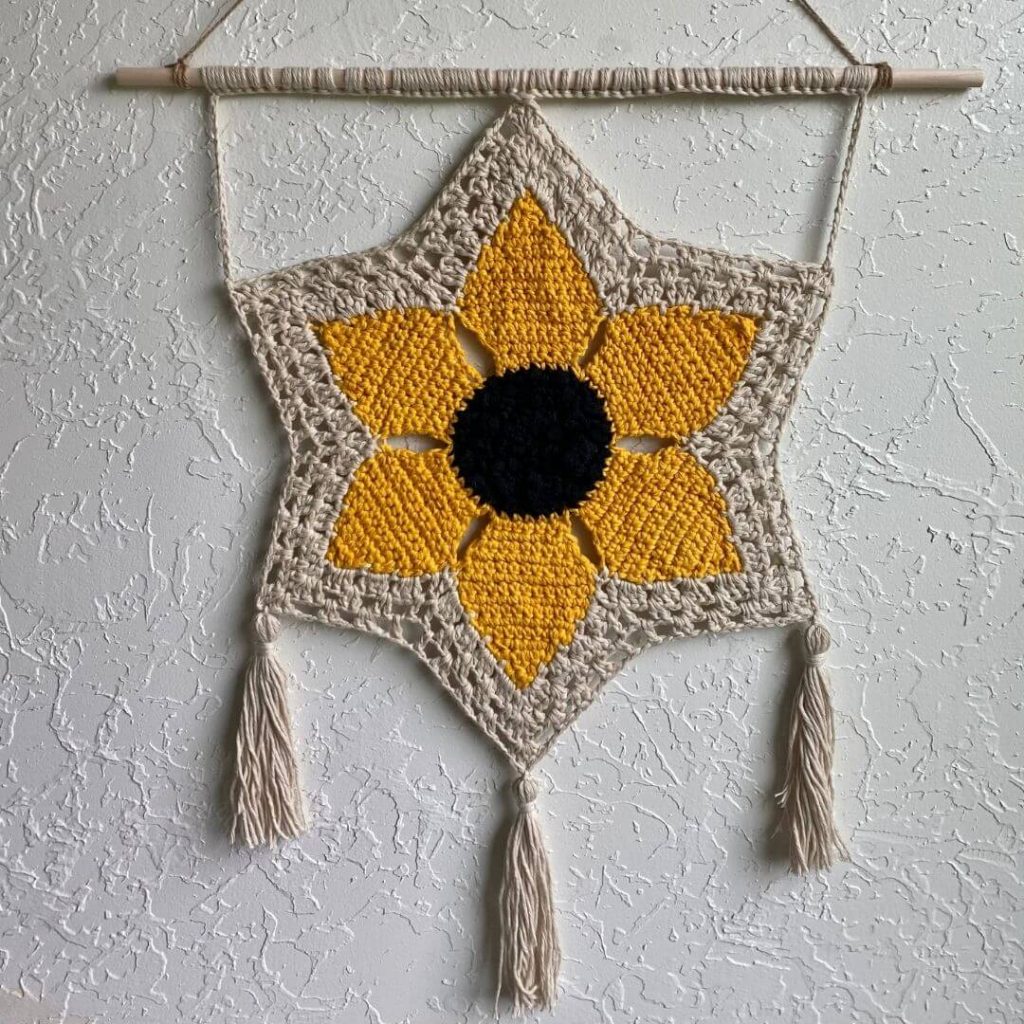 Running Rings Around Granny Bolster Cushion – Cosy Rosie UK
Fiona is the Queen of Modern Granny Squares. This bolster cushion will be the perfect for your favorite crochet spot.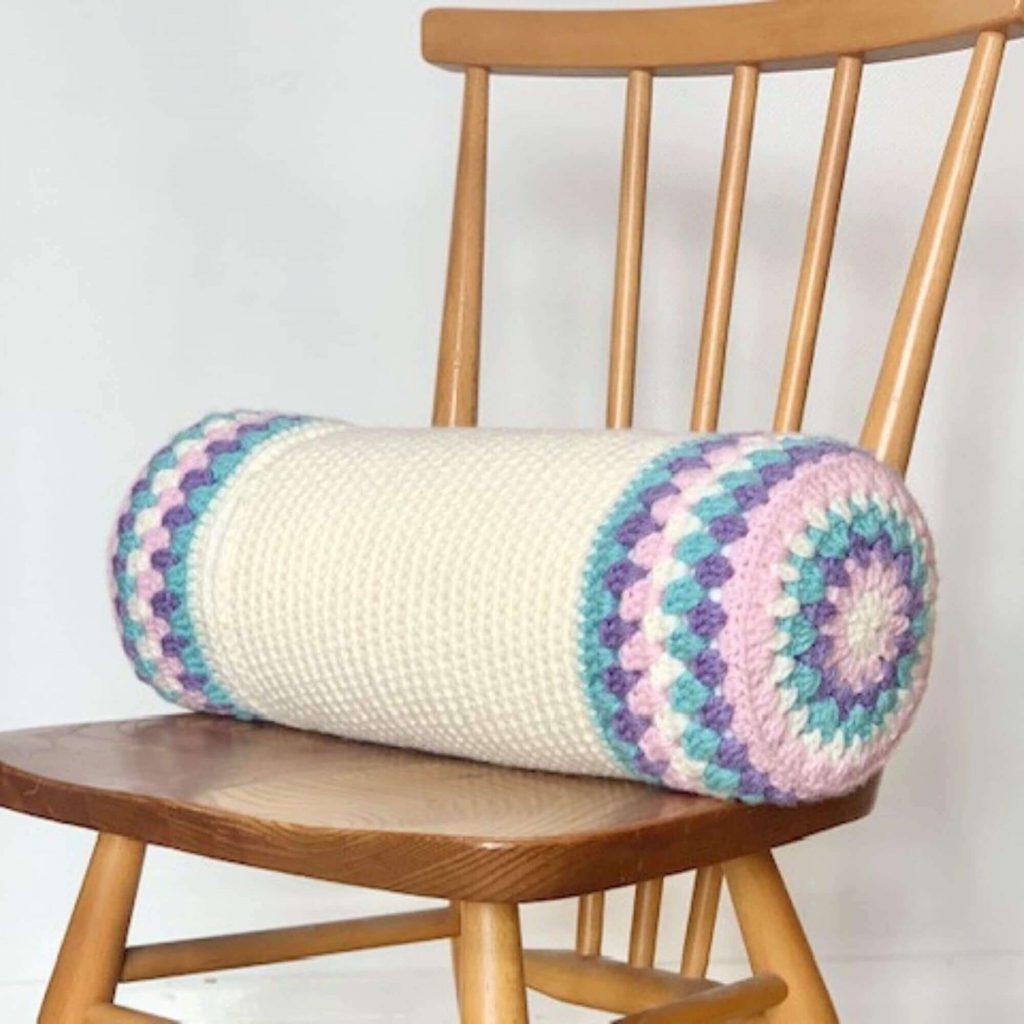 Farmhouse Spa Set – Sunflower Cottage Crochet
This spa set will be the perfect addition to your bathroom. Make sure it's within reach for those endless days when you just need to relax with a hot bath.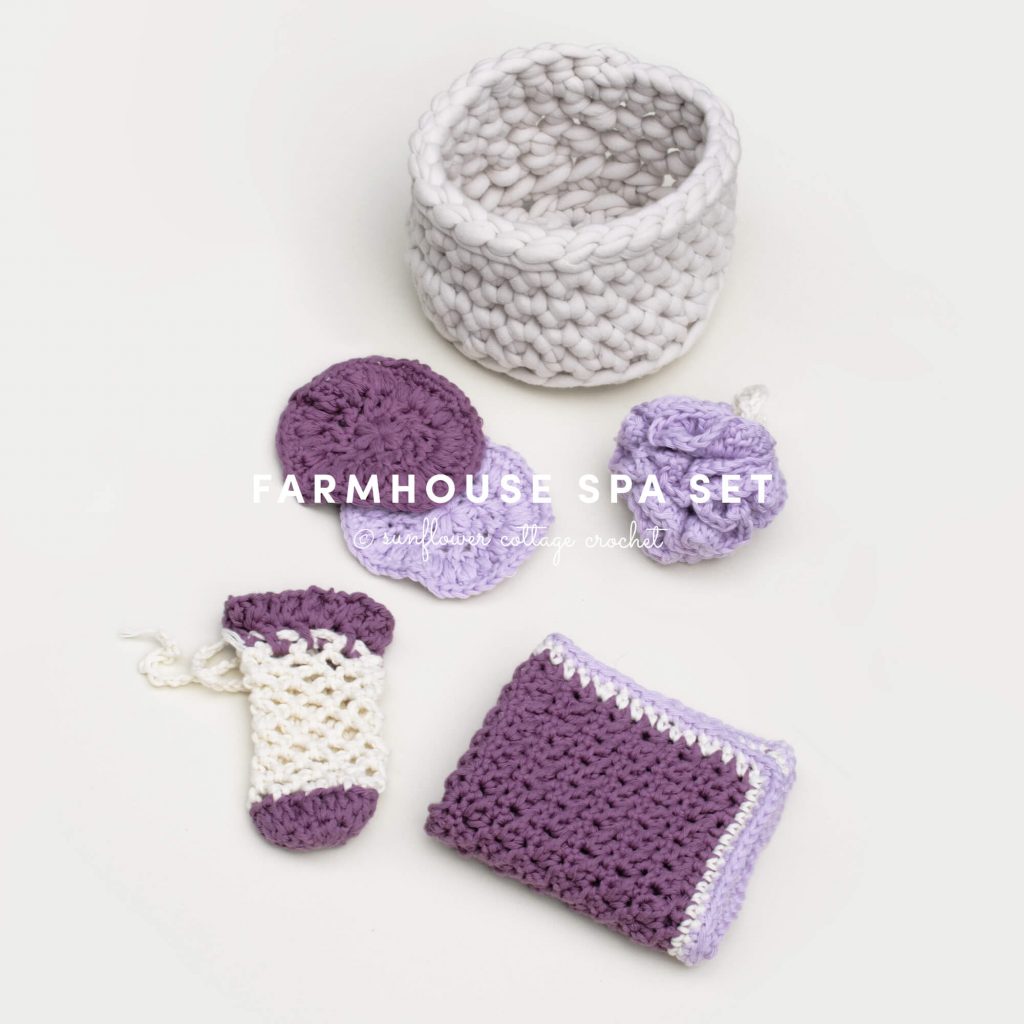 I'm Crocheting Lapghan – Classy Lady Yarnworks
One of the many patterns in the Crocheter Series Crochet Pattern Bundle that will be perfect to spice up your crocheting space.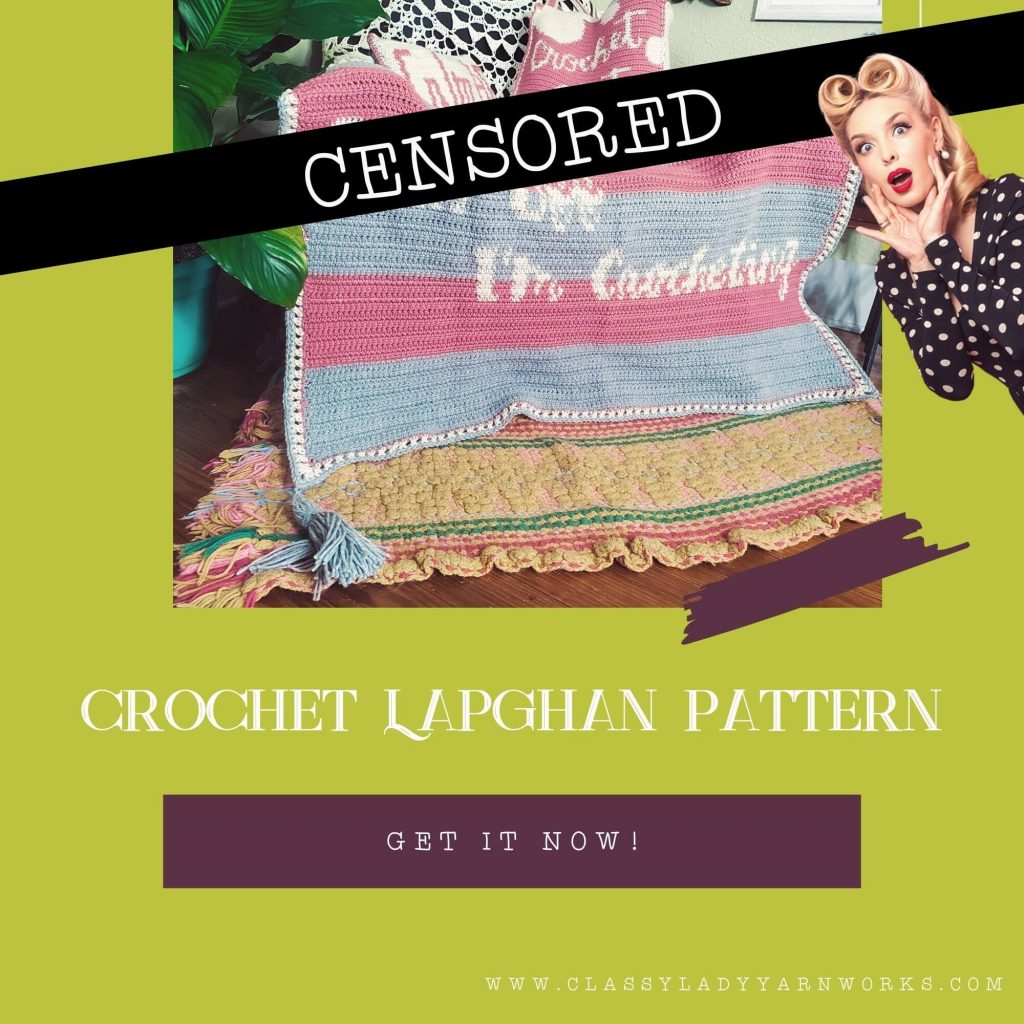 I Heart Balls – Classy Lady Yarnworks
Need a set of baskets for your space that will hold your hooks and notions along with all your balls of yarn? Then you need this basket set for your space.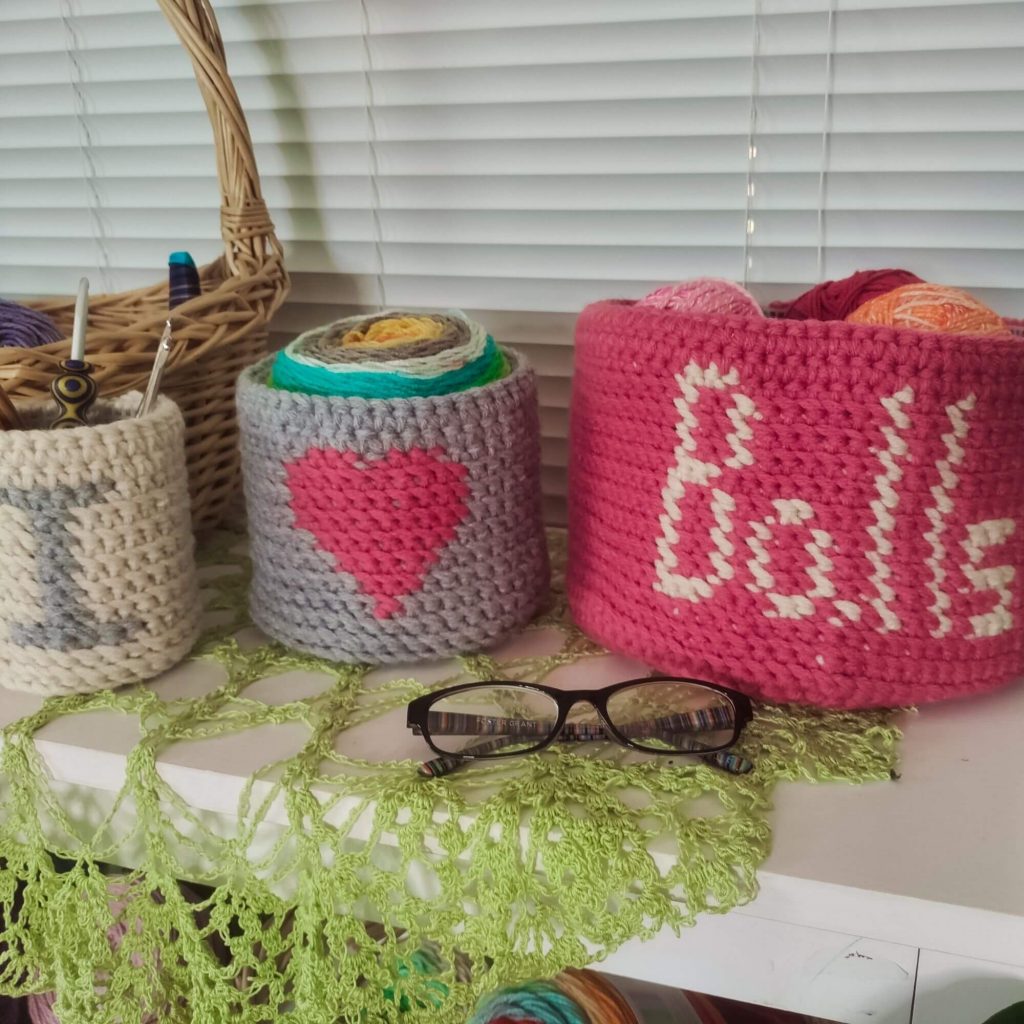 Serenity Hand Towel – Ambassador Crochet
Add a splash of color in your bathroom or kitchen with the Serenity Hand Towel. You'll be able to whip this up in just a few hours too.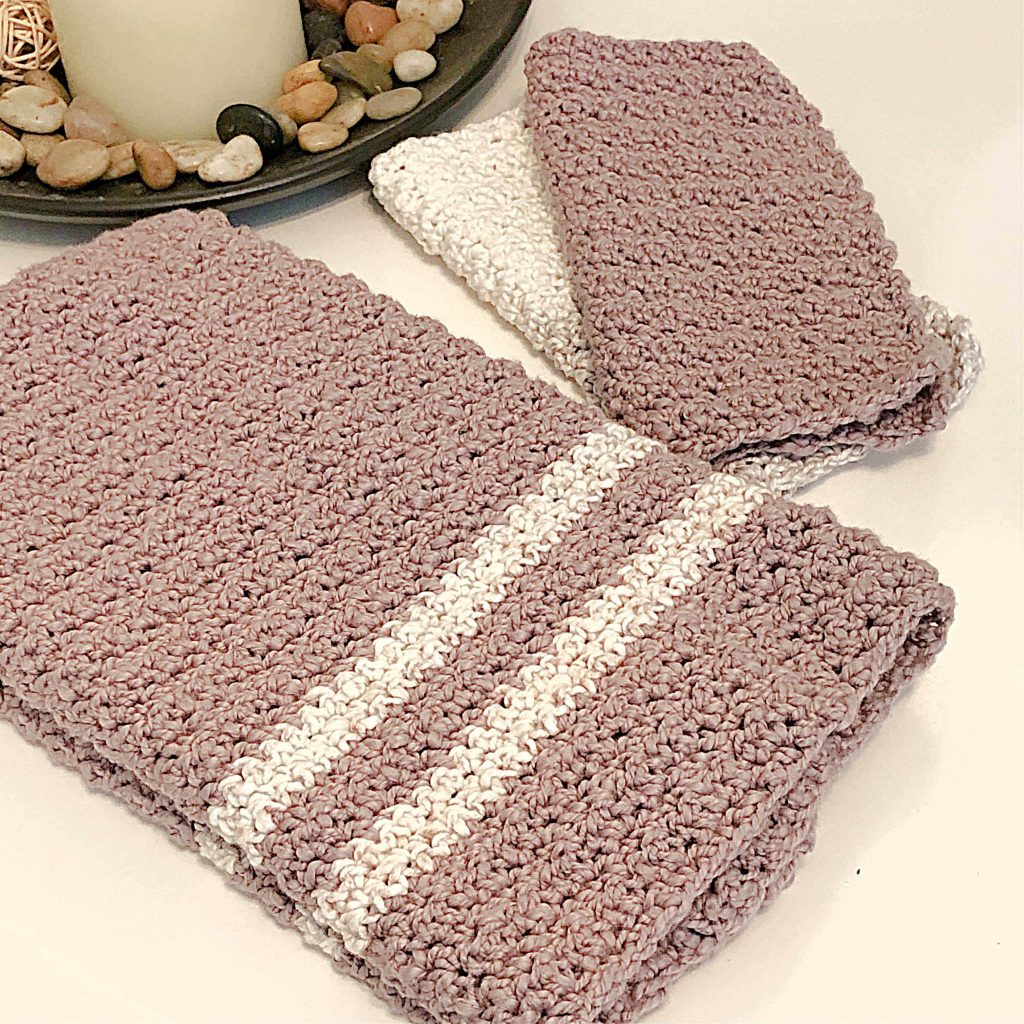 ---
Follow Crochets By Trista on:
Facebook
Instagram
Pinterest
Ravelry
Etsy
Ribblr
Love Crafts
Join the
"Crochets By Trista Crochet Community"
on Facebook.
I'd love to hear from you! Don't hesitate to contact me.  Let me know what you're working on or designs you'd like to see in the future.  Use the links above or email me at crochetsbytrista@gmail.com 
If you've purchased my designs in the past, leave a review.  I want to know what you think.