All Blog Posts - Listed From Newest To Oldest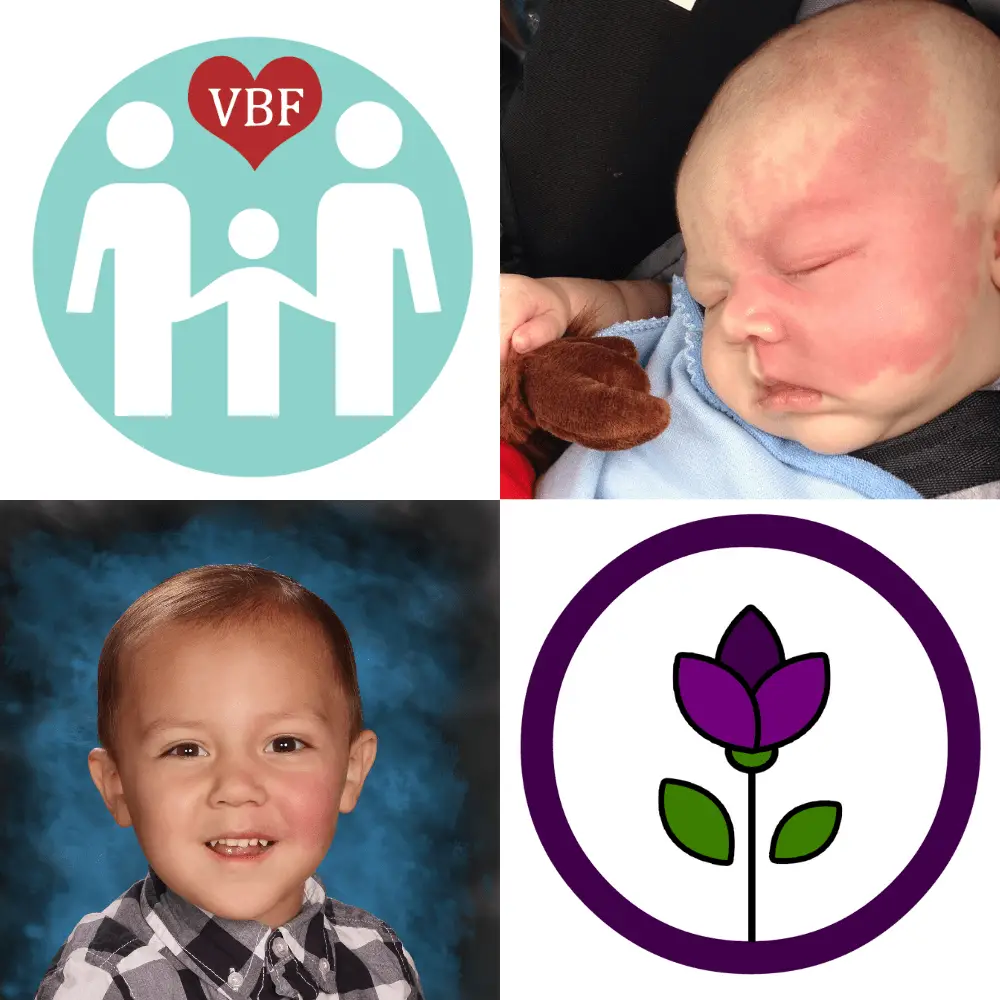 Read about a cause that is near and dear to our hearts. Learn about our journey and hopes for the future.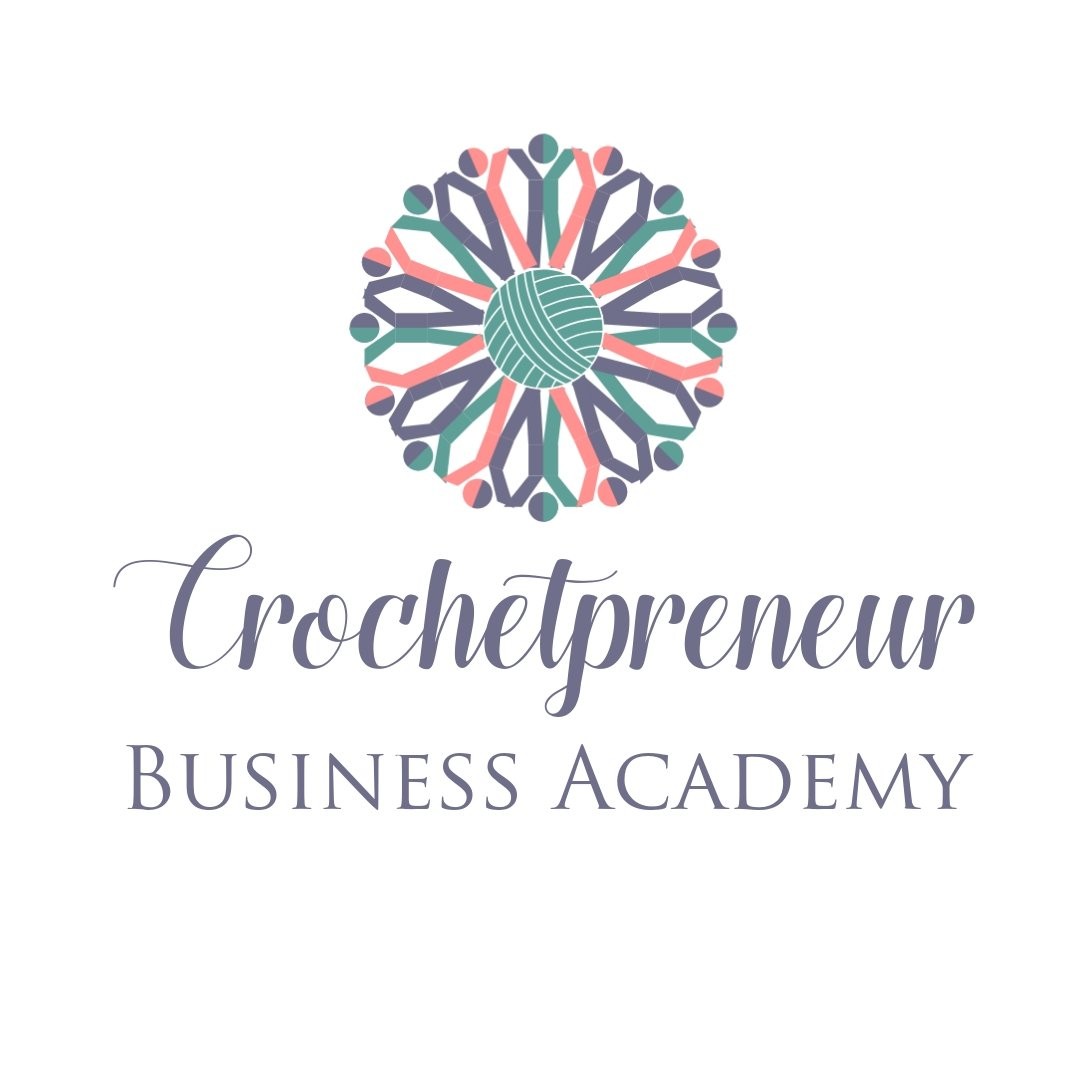 Learn what CBA is and why I joined. What I've gained from becoming part of the amazing community CBA is.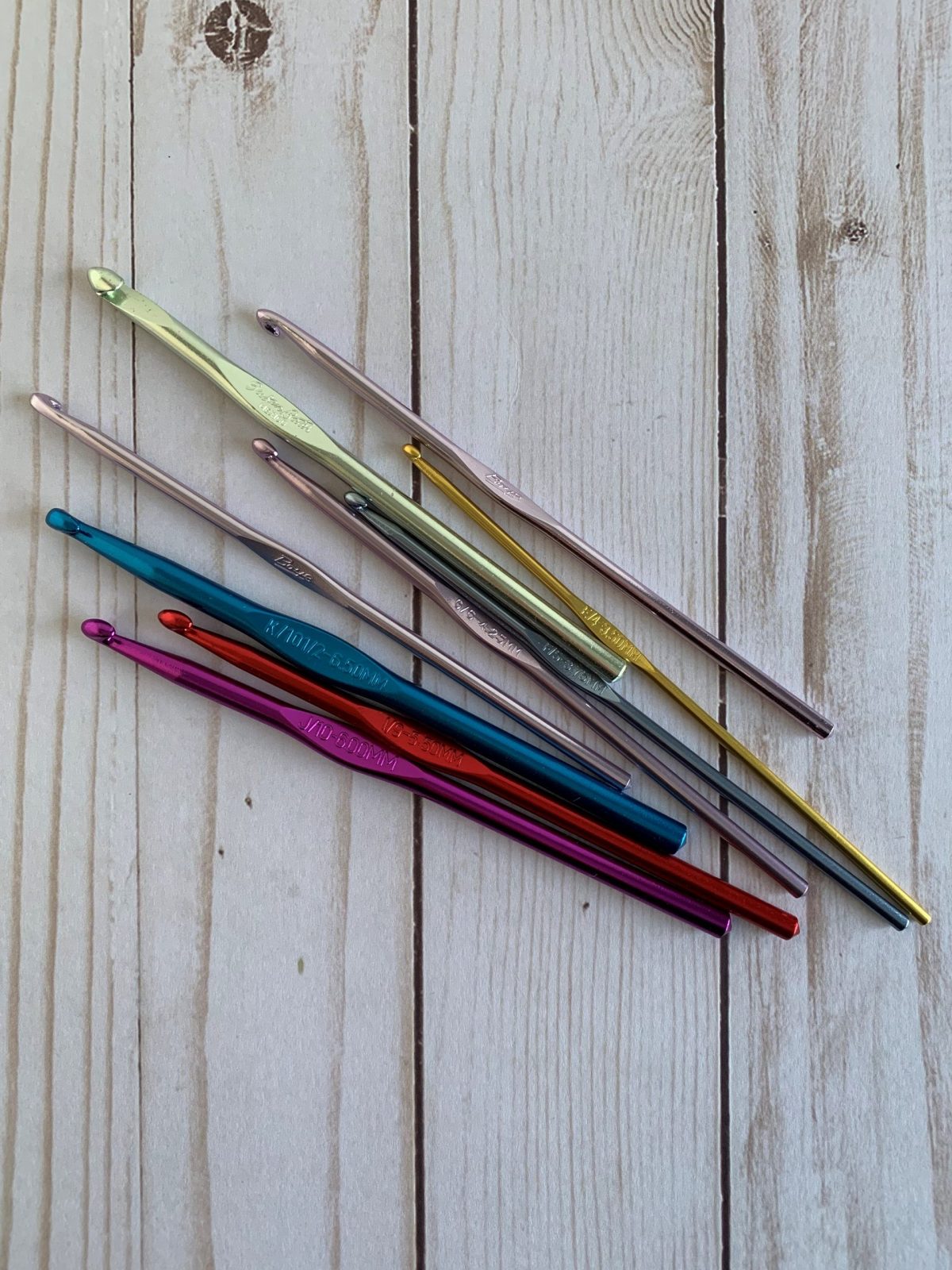 Learn all about my favorite crochet hooks and which hooks work best for your projects.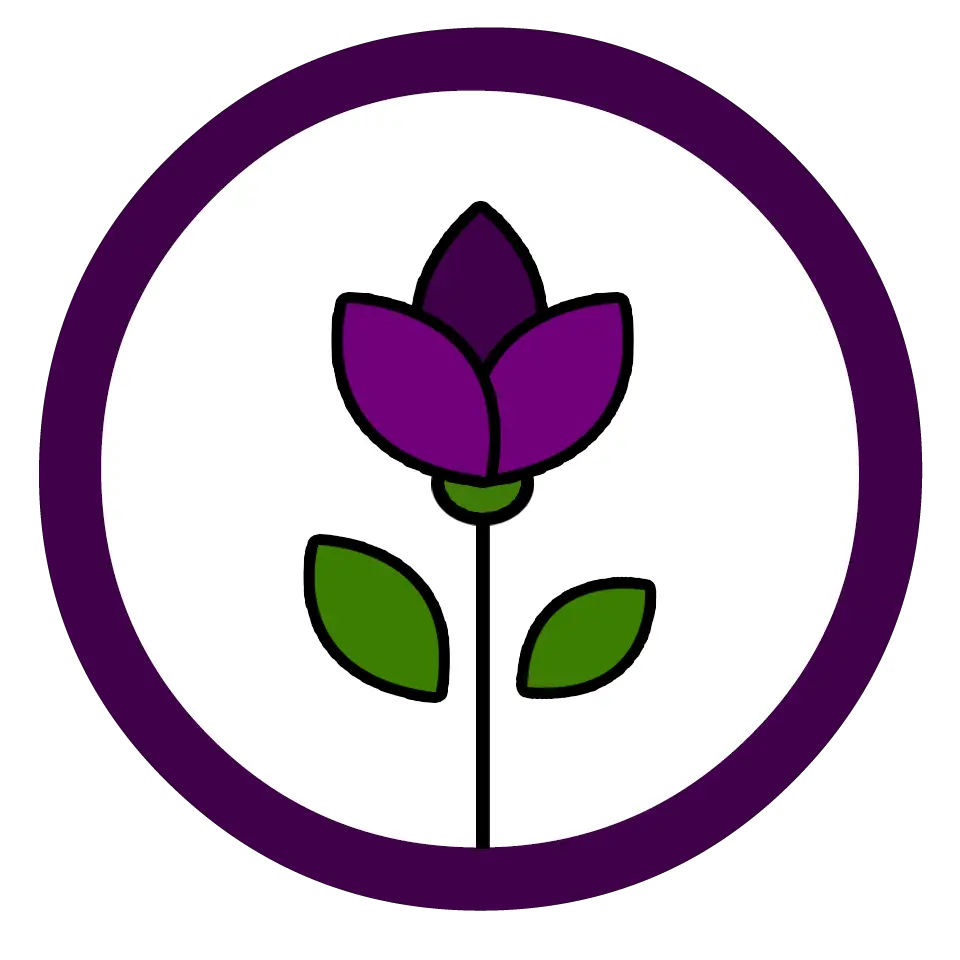 Since starting my business I've learned so much about what I'm capable of. I've also learned what some of my weaknesses are. All these things keep my moving forward.