Create your own flurry using the Sisterhood Snowflake crochet pattern to make your favorite winter decorations. The Sisterhood Snowflake makes a beautiful coaster, stunning set of earrings, and even the perfect ornament for your tree.
****Post contains affiliate links – which means if you make a purchase from the links below, I will get a small percentage of the sales at no additional cost to you****
24 Days of Quickies
Featured in the 2022 24 Days of Quickies by Marly Bird & Friends.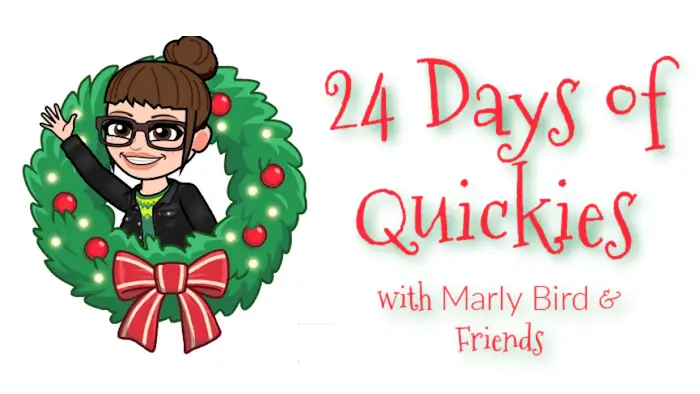 This is the 3rd year that I've participated and I absolutely love the event!
The Yarn
I used Lily's Sugars n' Cream, the same yarn for the Sisterhood Snowflake as I did the Zeta Snowflake and Omega Snowflake.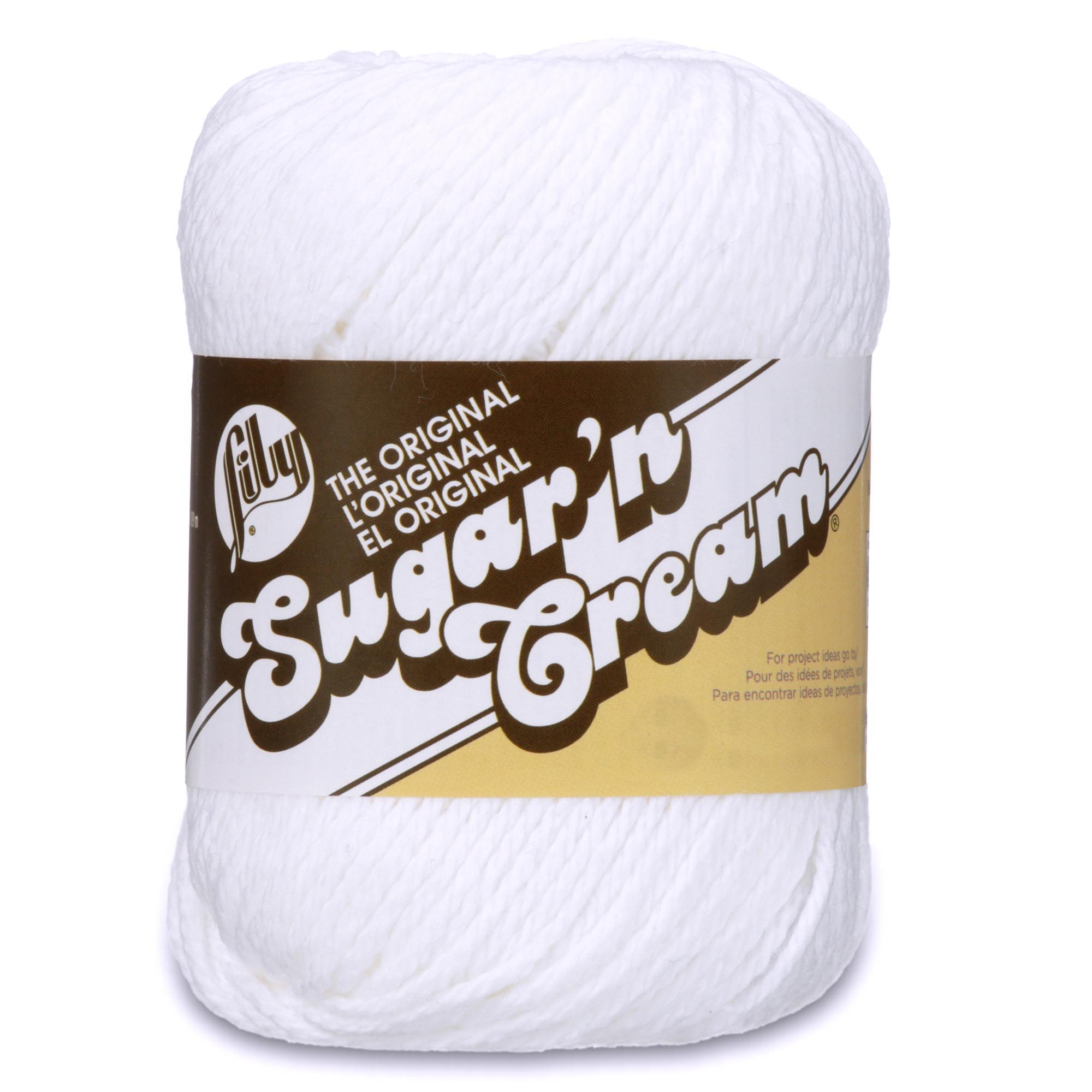 You can use a variety of cotton yarns to make the Sisterhood Snowflake into a coaster.
One of the best features of the collection of snowflakes that I have is that you can experiment with different yarns/threads and hooks to make so many other items. My favorites are ornaments and earrings.
Supplies Needed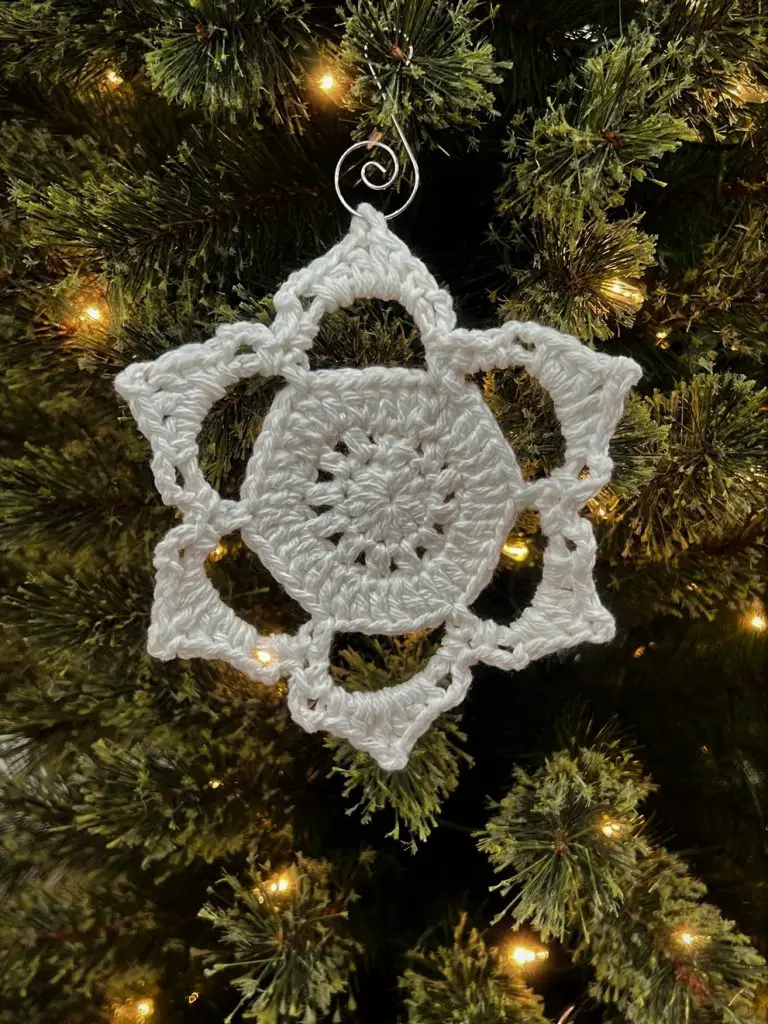 Stitches Used
Ch – Chain
Dc – Double Crochet
Hdc – Half Double Crochet
MC – Magic Circle
Sc – Single Crochet
Sdc – Starting Double Crochet
Sk – Skip
Sl St – Slip Stitch
Sp(s) – Space(s)
St(s) – Stitch(es)
Gauge & Finished Size(s)
Gauge: 16 stitches x 15 rows = 4"
Size: After blocking – approximately 6" across from picot to picot
Pattern Notes
Written in American crochet terms.
The Sdc can be substituted with a Ch 2.
Blocking isn't necessary but advised.
A stitch count has been provided at the end of each row.
Experiment with different yarn/thread and hooks to make other items such as earrings, ornaments, bunting, keychains, etc.
Stitch Definitions
Starting Double Crochet – (also known as Long Chain Double Crochet or Chainless Starting Double Crochet.)  Pull up your loop to the height of your usual Double Crochet. YO, insert into the 1st St, YO, pull through the St, YO, pull through 2 loops, YO, pull through the remaining 2 loops.
Picot – (Sl St, Ch 3, Sl St)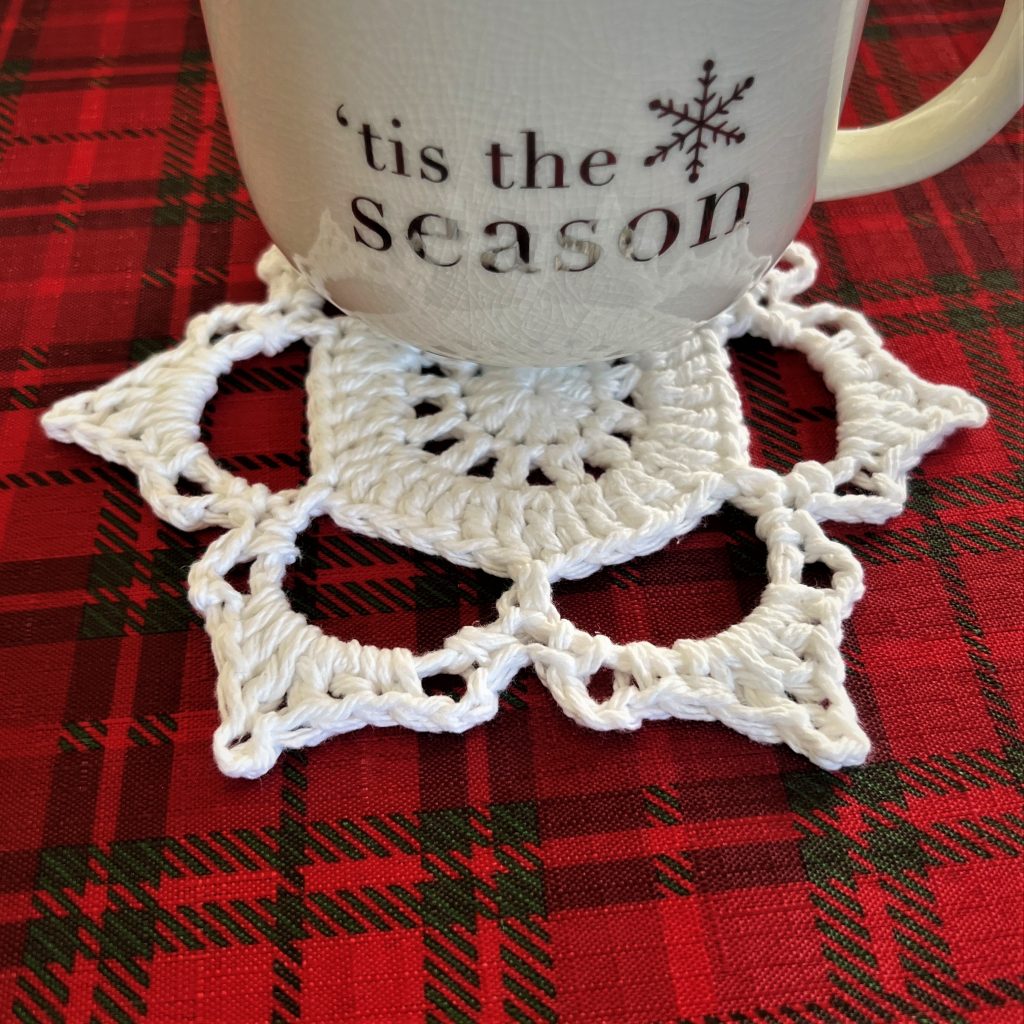 The Pattern 
1.) In MC, Hdc 12. Join with a Sl St. (12)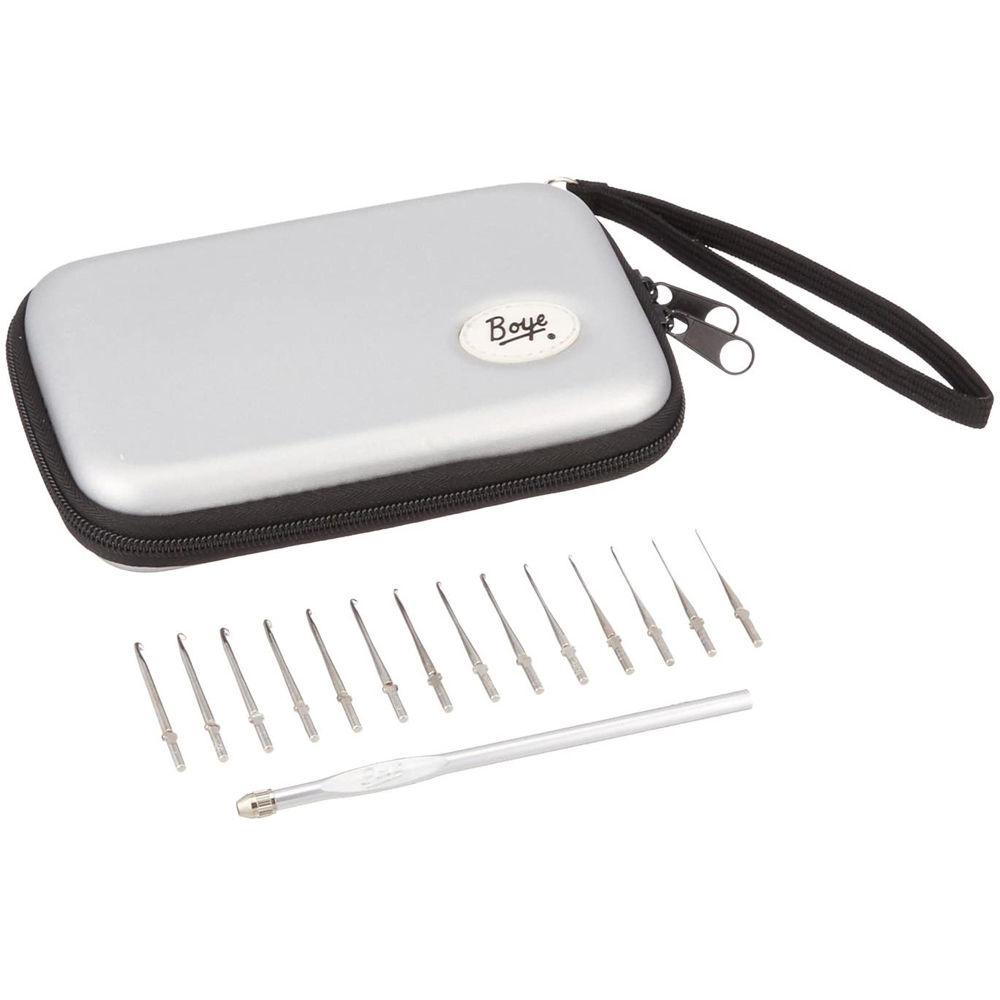 2.) (Sdc, Ch 1) in same 1st St, *(Dc, Ch1) in next St, repeat from * around. Join with a Sl St to Sdc. (24)
3.) (Sdc, Dc) in 1st St, Dc in next St, *2Dc in next St, Dc in next St, repeat from *around. Join with a Sl St to Sdc. (36)
4.) Ch 1, Sc in 1st St, Ch 9, Sk 5, *Sc in next St, Ch 9, Sk 5, repeat from * around. Join with a Sl St to 1st Sc. (6 Ch 9 Sps)

5.) Ch 1, *(Sc, Ch 3, Sc, Hdc, Dc, picot, Dc, Hdc, Sc, Ch 3, Sc) in Ch 9 Sp, repeat from * around. Join with a Sl St to 1st Sc. (6 points)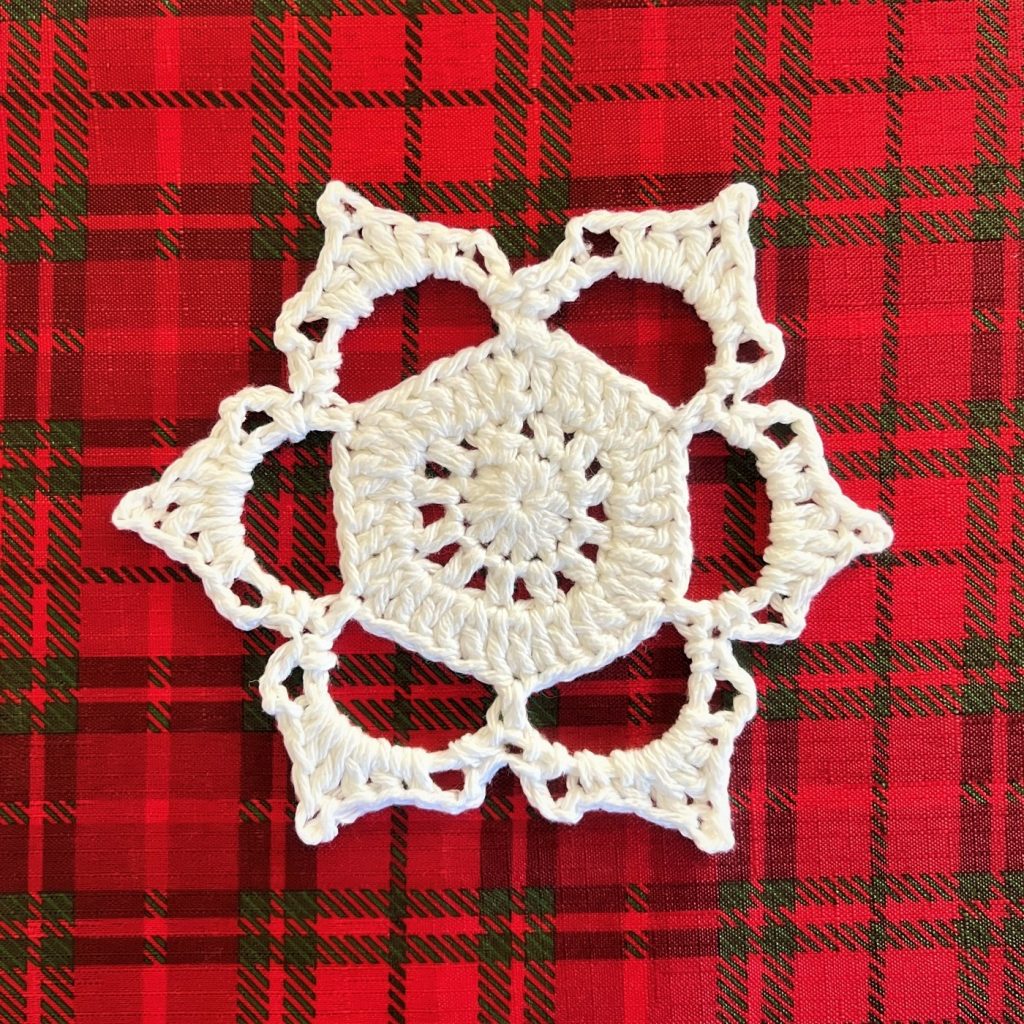 Availability
You can purchase the downloadable pdf on Ravelry and Etsy.
Zeta Snowflake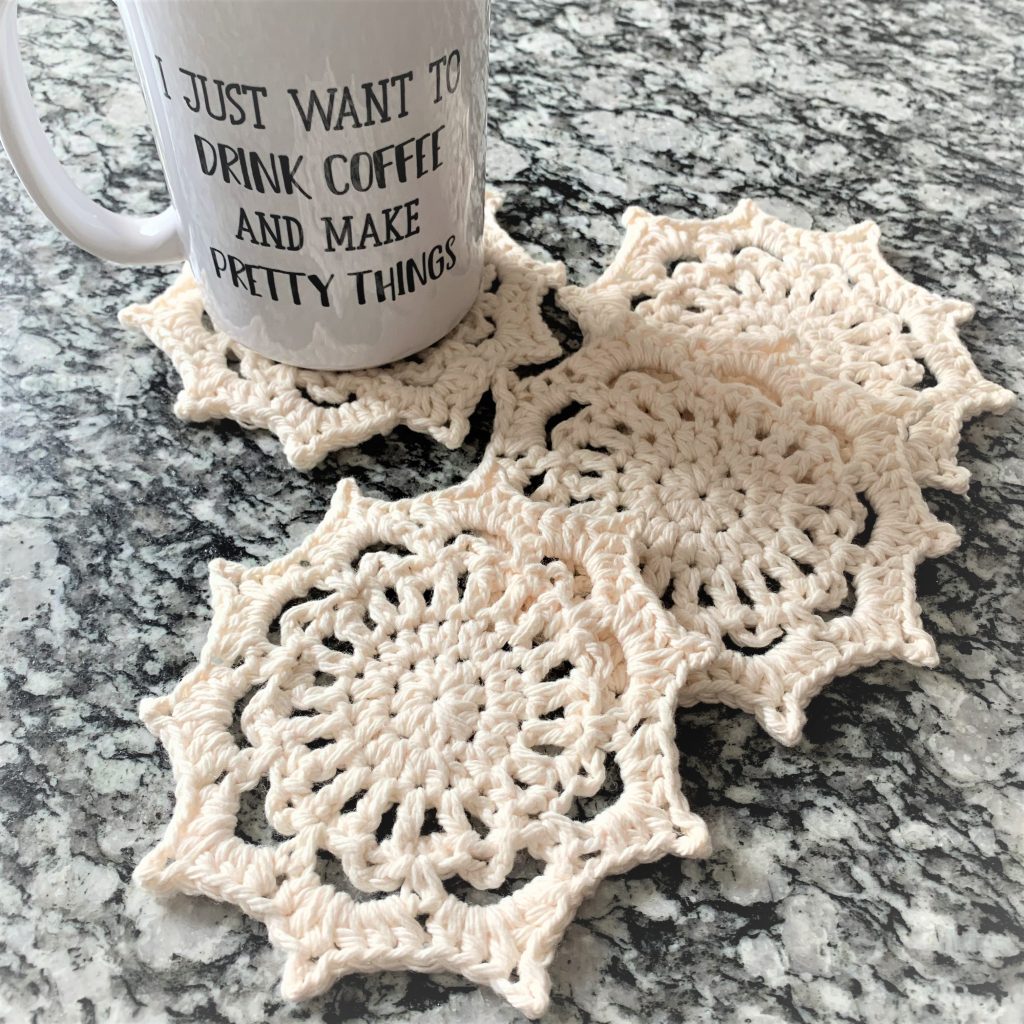 Omega Snowflake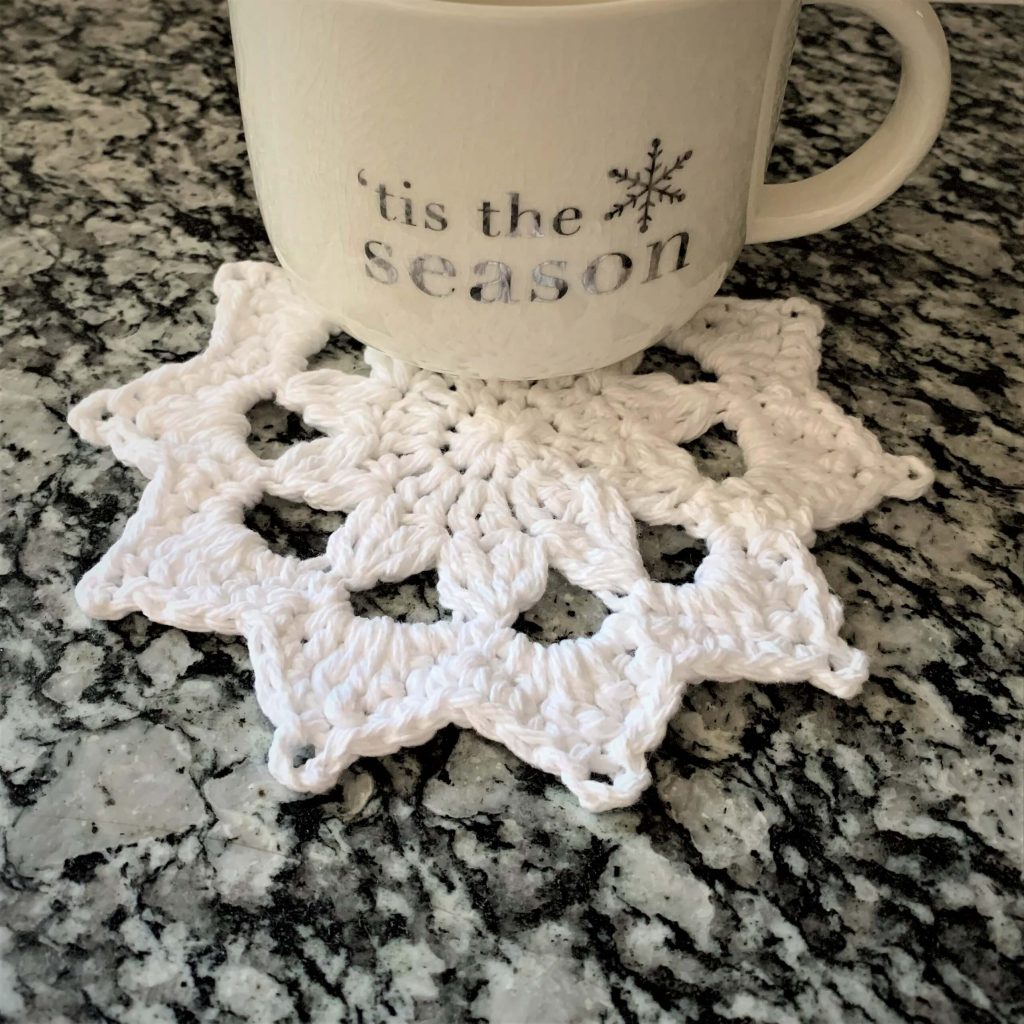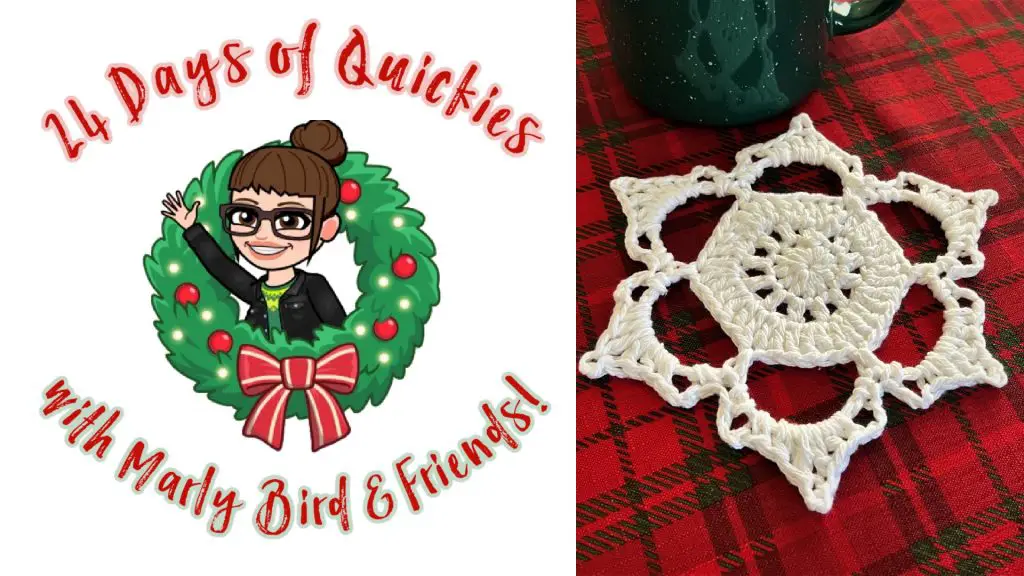 ---
Follow Crochets By Trista on:
Facebook
Instagram
Pinterest
Ravelry
Etsy
Ribblr
Love Crafts
Join the
"Crochets By Trista Crochet Community"
on Facebook.
I'd love to hear from you! Don't hesitate to contact me.  Let me know what you're working on or designs you'd like to see in the future.  Use the links above or email me at crochetsbytrista@gmail.com 
If you've purchased my designs in the past, leave a review.  I want to know what you think.